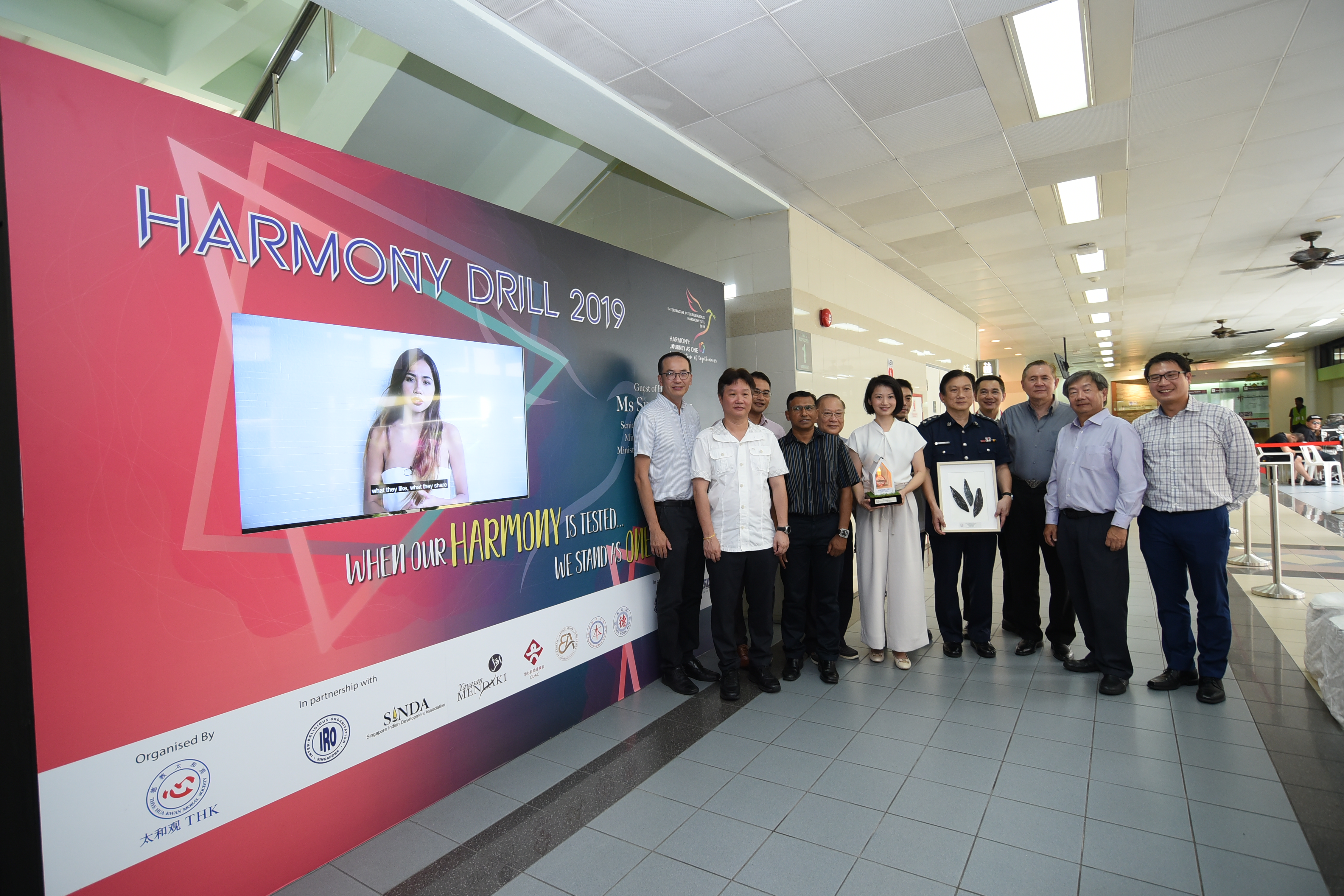 Harmony Drill
Are we ready? Are we prepared?
Ground response forces stormed our Ang Mo Kio – Thye Hua Kwan Hospital to deal with a simulated domestic terror attack. The simulation was a counter-terrorism exercise codenamed "Heartbeat", jointly organised by Thye Hua Kwan Moral Society and Singapore Police Force, supported by the Singapore Civil Defence Force.
Ms. Sun Xueling, Senior Parliamentary Secretary, Ministry of Home Affairs and Ministry of National Development was present to observe the exercise.
The exercise at the Ang Mo Kio-Thye Hua Kwan Hospital serves as a timely and solemn reminder in the wake of terror attacks happening around the world. The government has put in tremendous efforts to implement robust measures to deter and prevent terrorism. Individuals in the community also play a key role in identifying risks and exercising vigilance in workplaces, neighbourhoods and common spaces where we live, work and play.