Event Navigation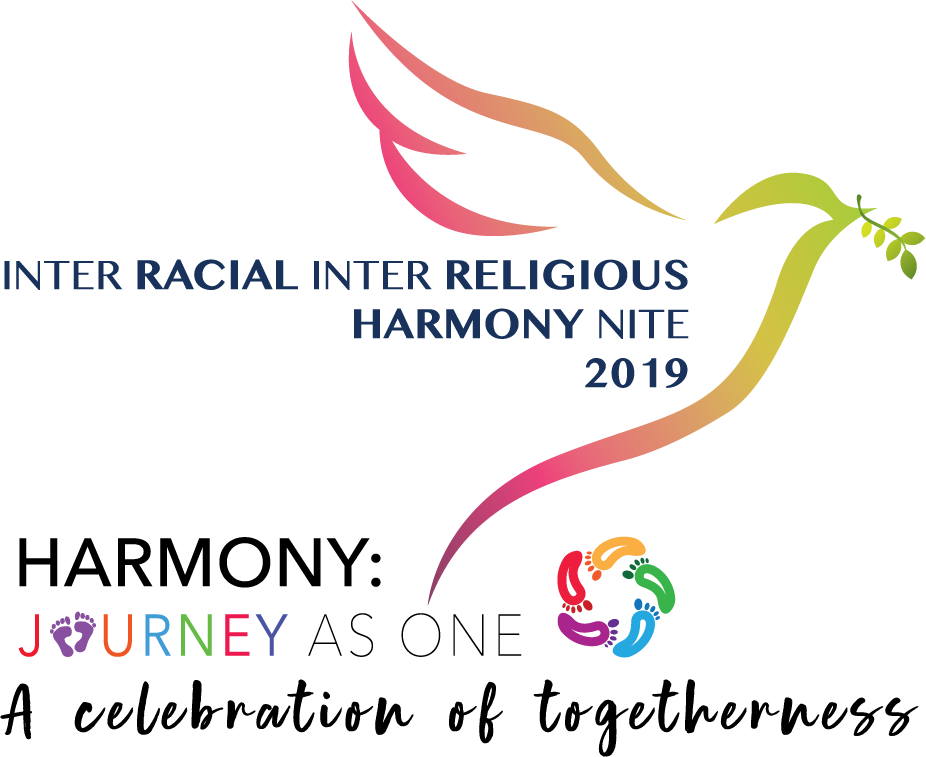 Click here to view our IRIR Newsletter 2019!
Inter Racial Inter Religious Harmony Nite Dinner 2019
IRIRHN is celebrated yearly since 2004, to acknowledge the need to continue building the mutual trust and understanding between people of different races and religions, ensuring the growth of our harmonious society. We are honoured and privileged to have the Presidents of Singapore to grace the occasion. More than 2300 people from diverse ethnic groups attend this meaningful event. Guests include Ministers, Members of Parliament and Ambassadors. The objectives of this annual event are:
1. To appreciate and value the peace and harmony we enjoy in Singapore;
2. To support our national policy for racial and religious harmony;
3. To encourage peoples of different cultures including children, to learn, understand and respect the diverse histories, cultures and arts in our woven Singaporean ancestry.
We would like to welcome all our residents in Singapore to join in this inter-ethnic and inter-religious harmony event.
Thank you for your interest. Online registration is closed. Only shortlisted applicants will be notified.