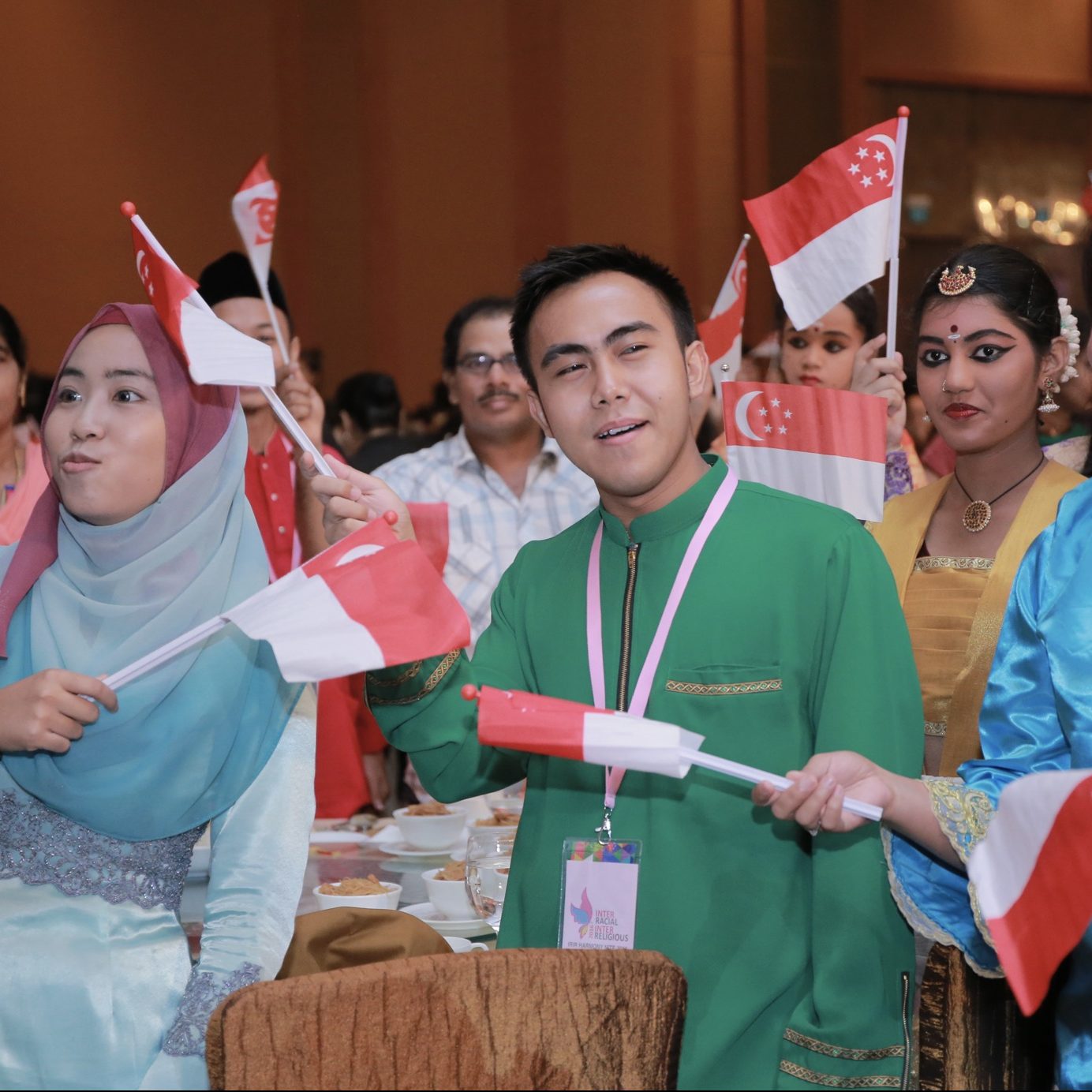 Inter Racial Inter Religious Harmony Nite 2016
What comes to mind at the mention of racial harmony? Cultural costumes? Ethnic food? Traditional Dance? Well, we've got all of that and more at the Inter Racial Inter Religious Harmony Nite 2016!
The annual event entered into its thirteenth edition this year at Marina Bay Sands Grand Ballroom. Singapore's multicultural diversity came alive at the dinner event that was graced by President Tony Tan Keng Yam and Mrs Mary Tan. They were joined by a strong crowd of more than 2,200 guests comprising of foreign diplomats and dignitaries from 21 countries, Ministers, Members of Parliament and fellow Singaporeans who came together to commemorate racial and religious harmony.
Representatives from the Inter Religious Organisation, representing Hinduism, Judaism, Zoroastrianism, Buddhism, Taoism, Jainism, Christianity, Islam, Sikhism and Bahá'í faith also read invocations advocating for peace and harmony in Singapore.
The event saw guests of different races and religions taking part in the breaking of fast together, as a mark of respect for the Muslims as the occasion coincided with the Ramadan period.